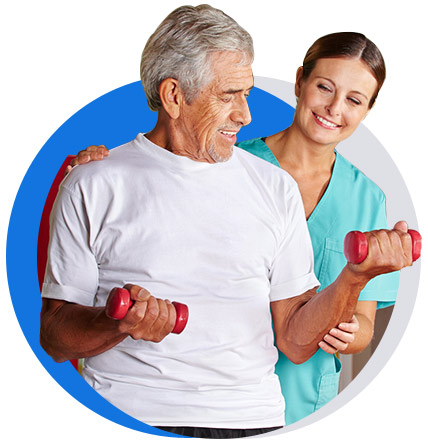 At YoD Care Services we pride ourselves on quality and encourage independence whilst maintaining dignity and respect.
We only deliver to the level of care that we would expect for our own relatives, loved ones and vulnerable friends.
We will always be there to advise you on the best way to fulfil your care needs and understand that everyone is different and therefore will want different things within their care arrangements.
A staff we visit you to discuss your needs, listening to what you want and will draw up your care plan according to your needs and wishes.
We also have local carers situated throughout Finchley, which is an area we operate heavily in. Having that local knowledge really gives us an edge over other care agencies and our professional carers are able to assist you or your loved ones with travelling around this historic market town to really give you that feeling of freedom.